WELCOME TO THE BLOCK
The cornerstone of the Black community, where Black Joy can be found at every turn. Frito Lay and Revolt have joined forces to celebrate those authentic, good-for-the-soul moments of Black Joy, and we brought some special talent to get in on the project.
The Creators
For each of us, it was pivotal to tell the story of Black Joy from a real place. So, we leaned into our own experiences and poured our talents from the heart to tell a truly authentic, joyful story.
H.E.R.
The Voice
With a moving smoothness that stirs the soul, singer-songwriter H.E.R.'s powerful, familiar voice and warm demeanor brought the joy story on screen, to life.
Kaito
The Director
A filmmaker and photographer who has worked with Cîroc, Vogue, GQ, and more, Kaito's vibrant direction style produced a weaving of fun, relatable, joy-filled visuals.
CJ Fly
The Brother
A rapper and producer hailing from Brooklyn, NY, CJ brings a friendliness and authentic joy to the story.
Nyki Elle
The Verbal Storyteller
A copywriter and photographer who aims to uplift spirits, Nyki's personal connection to the subject produced a script honoring genuine, Black Joy-filled moments.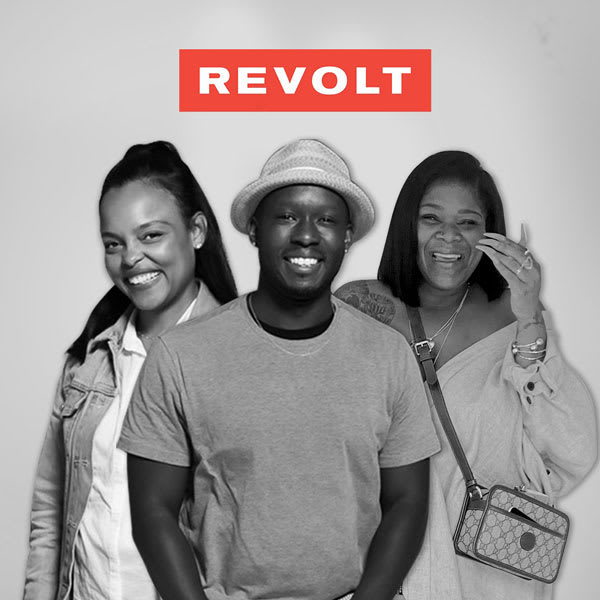 REVOLT Internal Agency
The Masterminds
Collectively, Bree Balogun, Sr. Account Director, Andre Woolery, Head of Branded Content, and Naydea Davis, Senior Director of Creative Production, envisioned a campaign created from a place of authenticity, and aligned the talent to bring the vision of #joyFULLYBlack to life.
Spread Black Joy
This is about more than just one commercial. This is about pushing to see positive, joyful images of Blackness on our screens more than we see the negative ones. They say Black Joy is a form of activism, so let's fill our feeds with joy and share the video now.
EnJOY Favorites from the Block